projects
Sellafield Nuclear Plant Requirements Provision
Project
Sellafield Replacement Analytical Project (RAP) is one of several major projects which are considered essential for the environmental clean-up of Sellafield, the most complex nuclear site in the UK.
Scope
SEMP was engaged by the client to:
Produce the Requirements Management Plan/Strategy.
Support System Leads in generating System Requirement Specifications.
Risk score each system to ensure focus on critical systems.
Review System Requirement Specifications to identify gaps and conflicts with documentation and provide recommendations and updates.
Produce Verification Plans.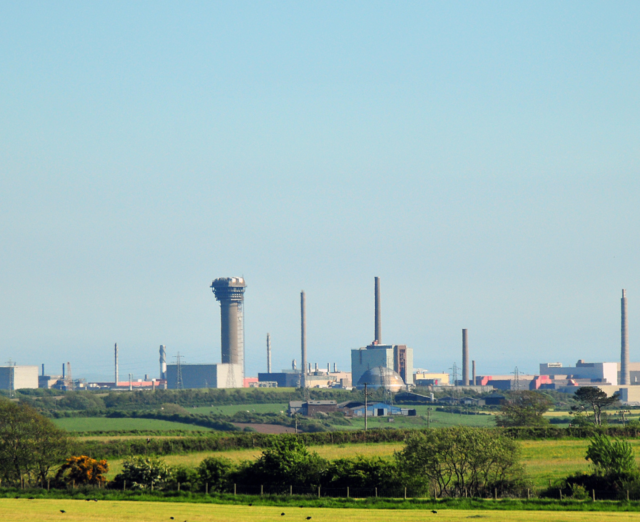 What we did
Organised, facilitated, and leading workshops with relevant stakeholders.
Collated requirements from documentation and stakeholder interviews.
Wrote requirements at varying levels of abstraction, providing traceability to parent requirements and the originating source of the requirements.
Managed requirements and links within IBM DOORS.
Managed glossary and document references within IBM DOORS.
Collected and addressed stakeholder comments.
Identified appropriate verification methodologies for requirements.
Collated verification evidence.
Engaged with Sellafield Programme and Project Partners (PPP) directly and supported the cross-organisation requirements review.
Identified, captured, and reviewed interfaces between systems and sub-systems.
Deliverables
Conducted peer review of team's outputs.
Provided review of Requirement Specifications at varying levels of abstraction.
Took ownership of 2 of 4 System Workstreams.
Produced Sub-system Requirements Specification within those Workstreams.