Careers
We recognise that the loyalty and commitment of our staff is our greatest asset
Progress your career with us
Big enough to have an international presence, small enough for you to make a difference, we're growing rapidly, supporting challenging projects in the UK and internationally.
We offer exciting opportunities to develop your skills and gain experience in a wide range of projects. We're looking for people who above all want to make a difference.
Curiosity in researching and developing new ideas.
Ability to translate theory into actionable solutions.
A focus on delivering value.
Empathy in understanding the problems others are facing.
Collaborative spirit and strong communication skills.
Willingness to challenge others and be challenged.
Ambition to progress career and grow with the company.
An employer sponsored pension
Opportunity for rapid progression
Tailored personal development programme
Opportunity for international travel
Spacious, newly refurbished offices
Our Culture
We're a fun, friendly, supportive team and look for people who can further enhance our culture rather than conform to it.
From curry nights in Bristol to white water rafting in Ontario, we're always up for some fun. And don't get us started on the Christmas parties.
SEMP is a signatory to the Rail Industry's EDI charter, and we recognise the benefit that a culture of inclusion and an environment of diversity and equality brings for our people and our customers. We are an equal opportunity employer and encourage candidates from all backgrounds to apply.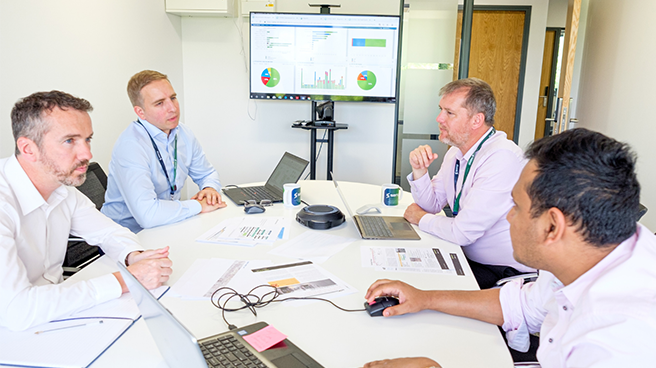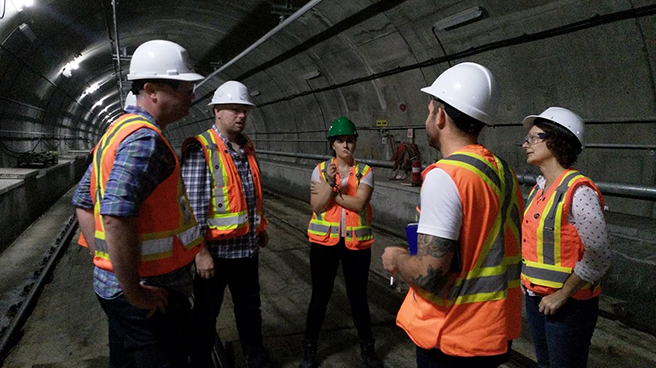 Your development
Rather than a one size fits all approach, we will tailor a development programme specifically for you.
We provide both external and in house training combined with direct experience working on national and international projects. We also provide full support in your journey to Professional Registration
As a small but fast-growing company we will match your ambition with significant opportunities to progress rapidly.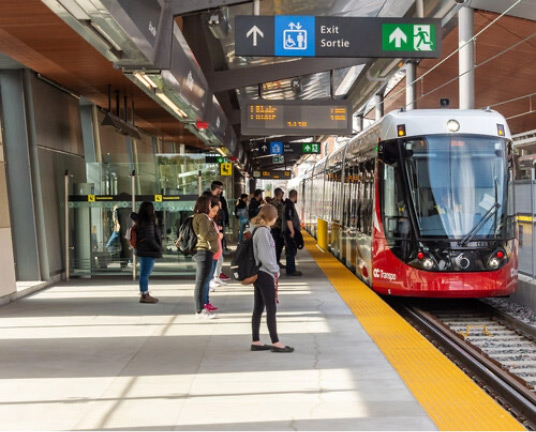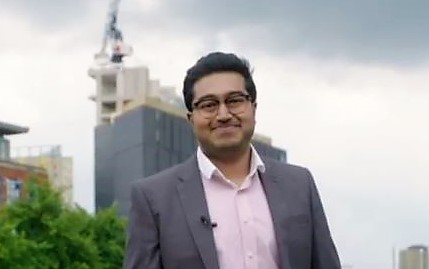 I have absolutely enjoyed my time working at SEMP. The sheer variety of work I have been involved with has given me a chance to expand my knowledge and introduced me to aspects of the industry I hadn't yet explored. This was all made even better by the wonderfully friendly team that make up the SEMP family who are always happy to provide guidance and assistance at any time. Being able to learn and work alongside the best in the field while within this supportive environment has been an enriching experience.
— Arjun Krishnan, Senior Consultant - Systems