Certifications & Professional Memberships
Certifications & Accreditations
We are thrilled to present our Independent Safety Assessment (ISA) accreditation in Canada. This prestigious accreditation, bestowed by the Standards Council of Canada (SCC), certifies our steadfast commitment to safety, operational readiness, and compliance. This achievement underlines our unwavering dedication to integrating safety across the lifecycle of our projects, adhering to stringent safety standards like CENELEC, IEC61508 and IEC61511, as well as national regulations.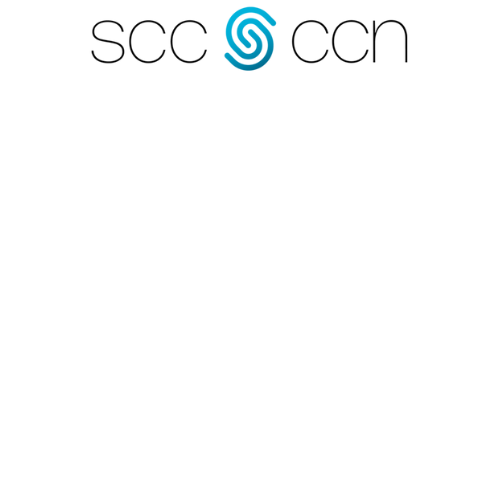 We are delighted to present our ISO 9001 certification. This prestigious global standard attests to our commitment to quality management principles, including a strong customer focus, the involvement of top management, a process approach, and a commitment to continuous improvement. We are dedicated to ensuring high-quality products and services for all our clients.
We are proud to be ISO 14001 certified. This internationally recognized certification represents our dedication to environmental management. It indicates our continuous efforts to reduce waste, lower our environmental footprint, and contribute positively to the sustainability of our operations.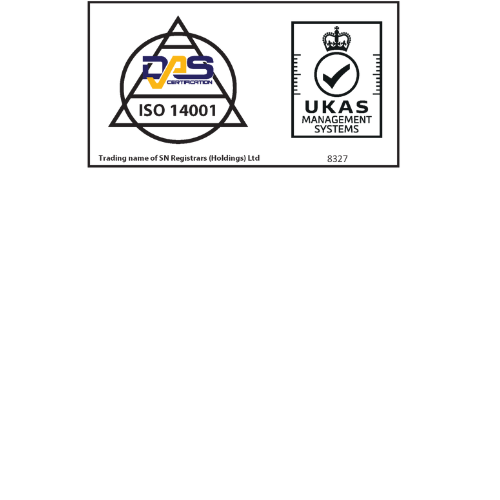 We take pride in our RISQS Verified certification. This accreditation is a testament to our stringent adherence to safety standards within the UK rail industry. By undergoing rigorous assessment, we assure our customers of our capabilities and compliance in delivering safe, efficient, and high-quality services and solutions to the railway sector.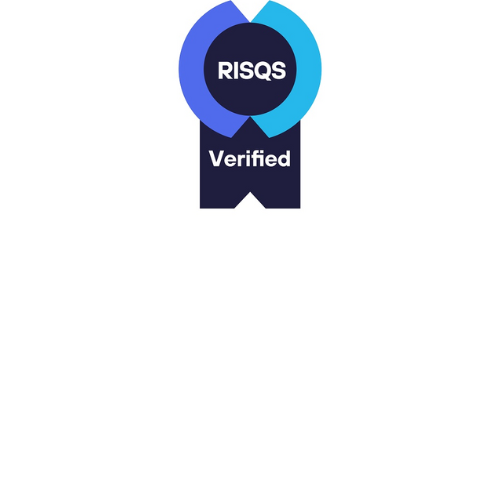 We proudly display our Cyber Essentials Badge. This certification demonstrates our strong commitment to cyber security and resilience. It assures our customers and partners that we are following government and industry recognized best practices to protect our systems and data from cyber threats.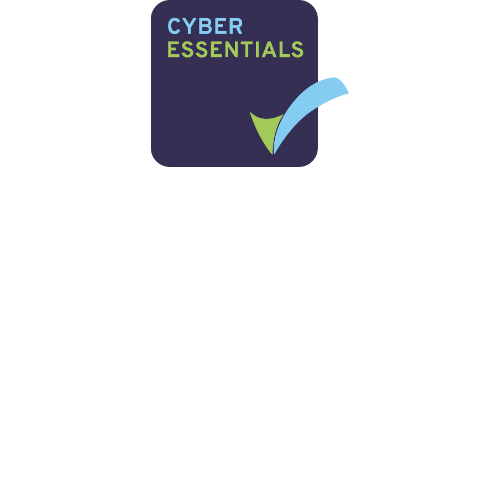 Professional Memberships and Associations
We are honoured to highlight our professional membership with TRACCS. A leading association dedicated to promoting advancements in transportation. Our partnership signifies our continuous endeavour to stay ahead in the industry, engaging with leading-edge practices and initiatives, and contributing to the development of sustainable and efficient transportation solutions.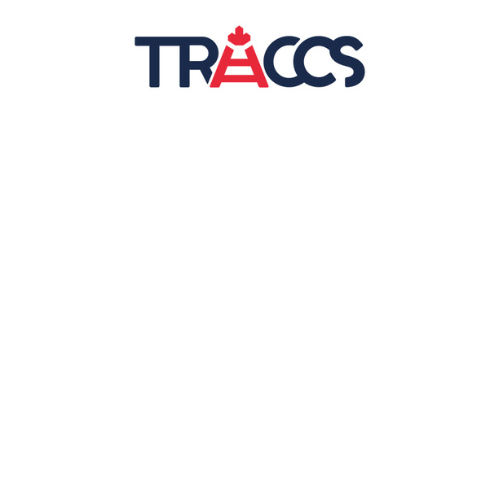 We are privileged to be a member of the UK Advisory Board of INCOSE UK. This key role within the International Council on Systems Engineering underscores our commitment to the advancement of systems engineering principles. As part of the advisory board, we contribute to discussions and decisions that shape the direction of this crucial discipline, ensuring that we remain at the forefront of the industry's evolution.
We are proud to be a sponsor of the Toronto Railway Club. This sponsorship embodies our commitment to support the railway community and stimulate conversation and collaboration within the industry. Our association with this prestigious club signifies our intent to contribute to the future of railways, supporting and promoting industry advancements and best practices in Canada and beyond.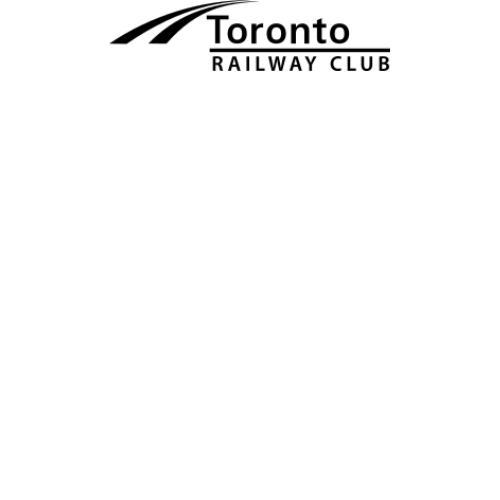 We are thrilled to be an Enterprise Partner of The Institute of Engineering & Technology (IET). This partnership represents our commitment to advancing the world of engineering and technology. Through our association with the IET, we are actively involved in supporting the engineering community, fostering innovation, and sharing best practices, reflecting our commitment to driving forward advancements in our industry.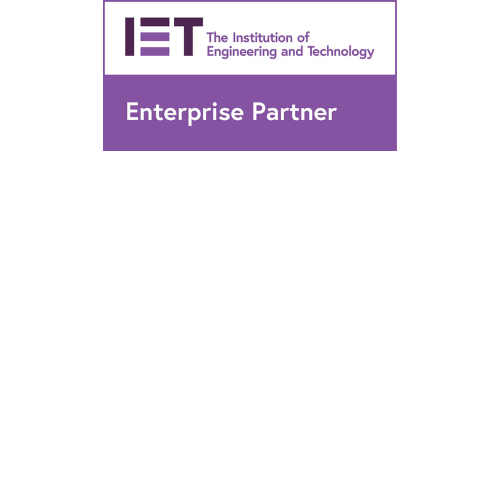 We are honoured to declare our professional membership with the Rail Industry Association. This affiliation speaks volumes about our commitment to the railway industry. As a member of this esteemed association, we stay at the forefront of industry developments, contributing to policy discussions, advocating for the sector, and ensuring that we continue to provide the most advanced and effective rail solutions for our customers.
We are proud to showcase our professional association with Imperial College and the Centre for Systems Engineering & Innovation (CSEI). This partnership signifies our commitment to foster and contribute to cutting-edge research and innovation in systems engineering. Our collaboration with one of the world's leading academic institutions ensures we stay abreast of the latest developments and bring the best of academic research and practical applications to our clients.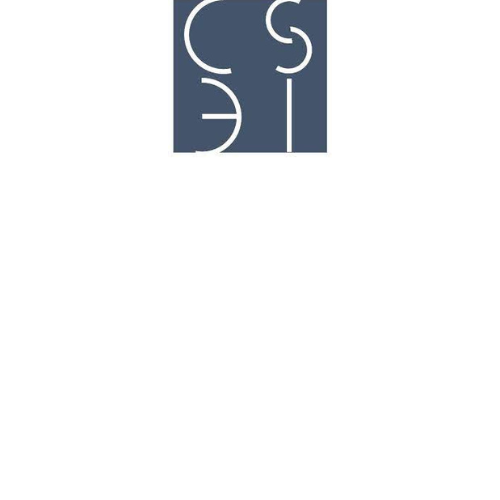 We are proud to display our membership with the Rail Forum. Being part of this influential body illustrates our active engagement with the rail industry at large. Our involvement allows us to stay informed about the latest developments, influence the industry's direction, and foster collaborative relationships with other members, ultimately enhancing the quality of our services and solutions in the rail sector.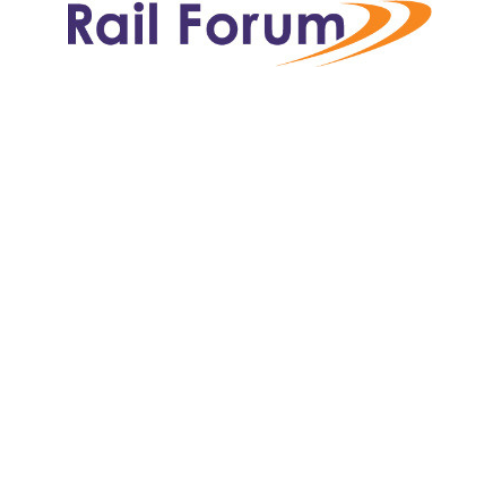 SEMP is proud to be featured on the prestigious Top100 Projects in Canada list. This annual report shines a spotlight on the country's largest public sector infrastructure projects, gauging them based on confirmed project costs and various stages of development. In 2023, we are elated to highlight our involvement in three major initiatives: the GO Expansion – On-Corridor Works ranked at #2 with a project value of $15.7 billion, the Hurontario LRT at #13 valued at $5.63 billion, and the Finch West LRT ranked at #22 with an investment of $3.43 billion. Our inclusion in the silver category of the list, representing involvement in 3-5 projects, underscores our pivotal role in shaping Canada's infrastructure landscape.