projects
GO Expansion Safety Assurance
The project
A major upgrade to existing operational railway infrastructure, the GO Rail Expansion will transform the transportation network in the Greater Toronto and Hamilton Area over the next decade. The project encompasses new rolling stock, electrification, signalling and train control and level access.  When complete the upgraded system will deliver two-way, all-day service every 15 minutes over core segments of the GO Rail network.
The top priority for Metrolinx is that operational safety, including safety of employees, customers and the public, is maintained throughout the upgrade. The level and complexity of change across assets, organisations and processes, has necessitated a robust framework to assure the railway remains safe and reliable through this period of change.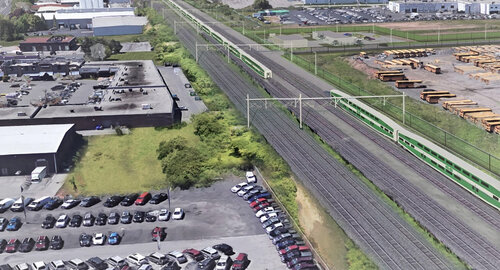 The safety framework defines management control, corporate oversight and independent challenge to assure the safety of the railway, both for changes being made and for business-as-usual operation.  It applies across all parties involved in the delivery, operation and maintenance of the railway.
To evolve the framework Metrolinx identified the need for a new standard – the Canadian Method for Risk Evaluation and Assessment (CMREA), based on the European Common Safety Method (CSM-RA) – this was linked to a comprehensive safety schedule for inclusion within procurement contracts.
What we did
SEMP were asked to conduct an independent expert review of the emerging Safety Schedule and the new CMREA. Fielding a team with a combined total of over 150 years' experience in the application of railway safety and systems assurance internationally, we undertook the required independent review, concluding with a set of comprehensive recommendations for Metrolinx to adopt.
Following the review, we updated the safety schedule and CMREA standard to incorporate:
Application of EN 50126, 50128 and 50129.

Definition of a Systems Assurance framework.

Lessons learned from the application of CSM-RA in Europe.

Clarification of accountabilities and responsibilities.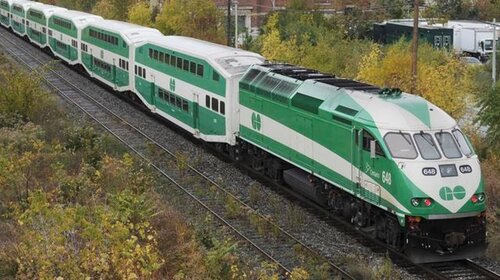 Post review we supported meetings with proponents to respond to questions relating to the new safety assurance framework, helping to translate the framework into practical reality for all project stakeholders.
Results
The updated safety schedule and CMREA standard were distributed to proponents as part of the Request for Proposal.