projects
Leeds Station Capacity
The project
With 31 million entries and exits each year (2019-20) Leeds Station is one of the busiest in the UK outside London. The Leeds Station Capacity project further increases its capacity with new and extended platforms, an improved track layout and associated overhead line, signalling, associated modifications.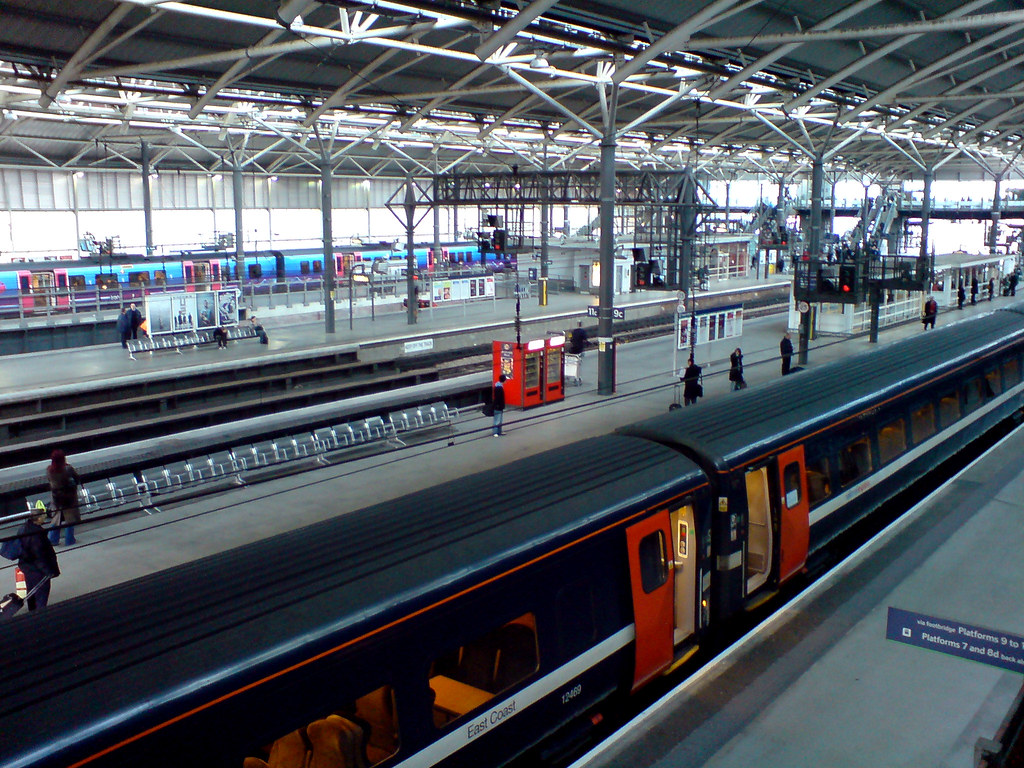 What we did
SEMP engineers are managing the requirements, validation and verification for Platforms 4-6, 7, 13 and 17 on behalf of Network Rail.
SEMP Activities:
Produced the Requirements Management Plan for the project
Worked with the sponsors to update the Client Requirements Document (CRD) for the whole project, with validation against the desired project benefits and emphasis on capturing the correct level of detail.
Production of the Platforms 4-6 and Platform 7 Route Requirements Documents (RRDs) to meet the (CRD) based on the outline designs developed for single option selection
Major rework of the Platforms 4-6 Detailed Route Requirements Document (DRRD) based on the Approved In Principle (AIP) design with subsequent refinement from the Approved for Construction (AFC) design. Working with the DPE, we reduced the number of requirements from ~850 to ~530, proportionally reducing the amount of V&V effort required, while simultaneously increasing the quality of the requirements. We allocated requirements to contractors and specified Acceptance Criteria for design and construction.
Production of the Platform 7 DRRD based on the detailed design.
Worked with the two main contractors, Central Rail Systems Alliance (CRSA) and Alstom to establish an efficient V&V process, which will support Engineering Compliance Certificate sign-off pre and post-construction.
Prior to SEMP engagement, the project was using spreadsheets to manage requirements and V&V. We re-established the DOORS database for the project and all requirements are now managed and configuration-controlled from this single repository using the industry-standard DOORS requirements management tool.
Results
Requirements Management Plan issued.
CRD signed off by all parties.
Platforms 4-6 and Platform 7 RRDs signed off by all parties.
Platform 4-6 DRRD signed off by all parties (P7 DRRD signatures in progress).
Re-established the DOORS database for the project to realise the benefits of a 'single source of truth' and tool-assisted configuration control.
Agreed V&V process with contractors despite a sub-optimal contractual arrangement.