projects
Confederation Line
The Project
Connecting 13 stations from Tunney's Pasture to Blair, the 12.5 kilometre stretch of electric light-rail service in Ottawa, the O-Train Confederation Line (Line 1), forms a significant part of OC Transpo's integrated transit network.
SEMP were initially engaged to perform an assessment of the project and provide a set of recommendations in advance of the planned Revenue Service Availability date. We developed a recovery strategy and implementation plan, focussing on targeting high risk areas, collaborating with the Constructor, City of Ottawa, operator, Independent Safety Assessor and other stakeholders.
Given our late-stage involvement, our challenge was to formulate a tailored strategy to ensure that contractual, regulatory and standards-based obligations would be satisfied and demonstrated without impacting on key project milestones.
What we did
SEMP performed a full project assessment, as well as developing an implementation plan and recovery strategy, focussing on high-risk areas.
Undertaking a health check assessing the maturity of the systems engineering, integration and safety and systems assurance aspects of the project, enabled the management team to identify where interventions were needed to ensure that the RSA milestones were met.
Taking full responsibility for delivering systems engineering and systems assurance activities, we led a team to mitigate risk and improve confidence in the successful delivery of an integrated, safe, operational railway system in time for the Revenue Service Availability (RSA) date.
A key task was to progressively build confidence in the successful delivery of the project, through designing and implementing a right-sized, risk-based, assurance process. Utilising objective datasets we provided actionable insight on project progress enabling key stakeholders to continually make informed decisions and target resolution of issues.
This process involved us providing specific services including:
Capturing, analysing, tracing, verifying and validating 10,000 contracted technical requirements – demonstrating compliance to the Independent Certifier.
Performing design verification to ensure as designed solutions met the contracted project requirements, leading to early resolution of any non-compliance issues, in advance of test and commissioning.
Identifying acceptance criteria for each project requirement, traced through to test scenarios.
Resolving gaps in test coverage, tracking the status of tests and deficiencies.
Developing and conducting a 'Day in the Life' workshop to ensure operational readiness of the scheme.
Managing safety hazard identification and associated management processes, leading through to authoring the safety justification reports and Safety Case for the railway.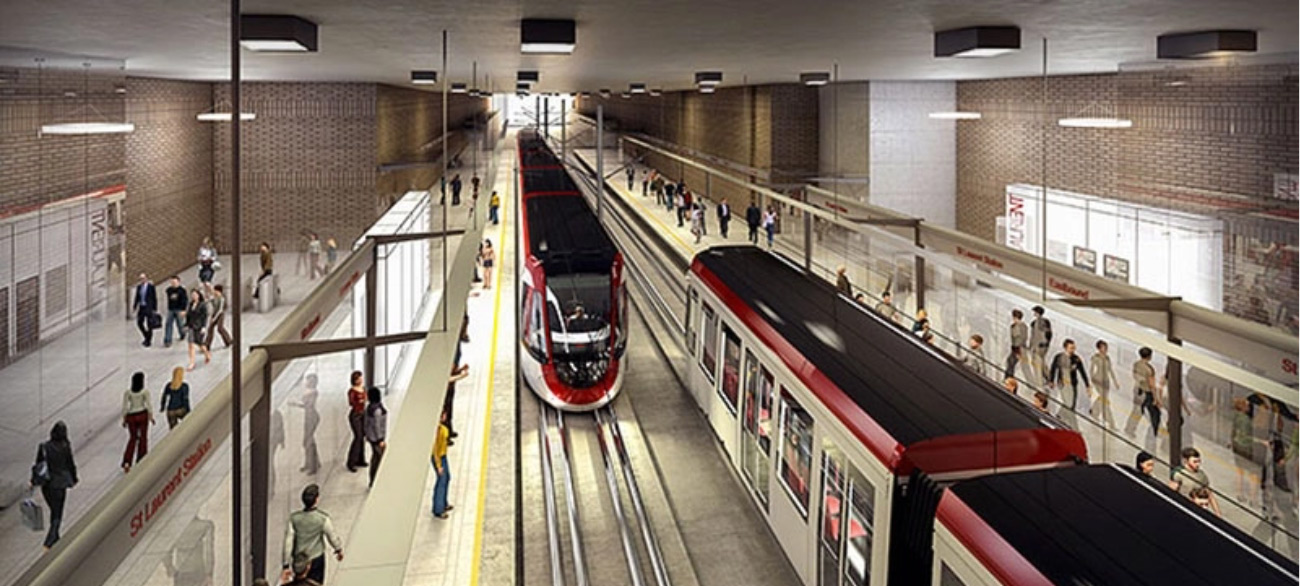 Results
The compliance reviews we held with the Independent Certifier and Statement of No Objection received from the Independent Safety Assess or led to the successful achievement of the Substantial Completion and Revenue Service Availability milestones, enabling the Confederation Line to enter operational service.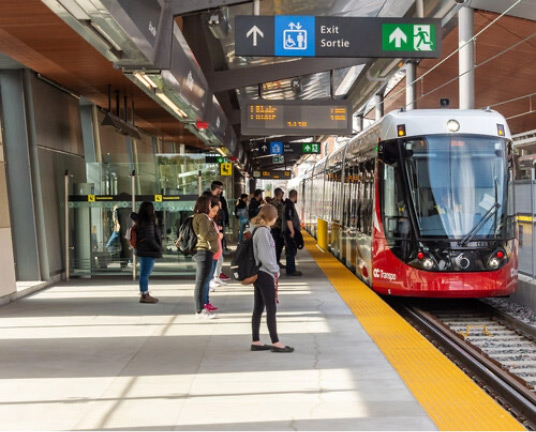 SEMP arrived during a challenging period for the project and immediately demonstrated a phenomenal capability to deliver. They welcomed existing project staff into an integrated team, fostering and maintaining an incredible team spirit in a challenging environment. While their knowledge of SE is exceptional, most impressive was their practical approach and experience in applying it to infrastructure projects, ultimately supporting us in successfully delivering Ottawa's first LRT line into service.
— SYSTEMS ASSURANCE DIRECTOR, OLRT-C