projects
Union Station Enhancement
189 station level requirements
The project
Canada's busiest, multi-modal passenger transportation hub, Union Station is a designated national historic site. A significant part of Toronto's history and identity, more than a quarter-million people transit through the Station on a daily basis.
The Union Station Enhancement Project (USEP) involves upgrading the southern most part of the station to accommodate planned expansion of GO rail services. The scope of the project includes construction of new wider platforms with canopies, as well as stairs and elevators connecting to new concourses below. The works also accommodate provisions for future electrification and level boarding of trains. Utilising an alliance procurement model, the project allows the owners and their alliance delivery partners the flexibility to manage new or changing project risks collaboratively.
Through SEMP's knowledge of applying Systems Engineering within alliance contracting models, we were engaged to perform the Systems Engineering and assurance activities up to concept design for the project.
What we did
Our challenge was to achieve the planned alliance start date. This involved us providing 37 deliverables to the client with a 5-month time frame – requiring the rapid deployment of a high performing, multidisciplinary team. It was essential that we gained understanding of the project scope and context and ensured maximum use was made of existing data produced during the procurement modelling phase.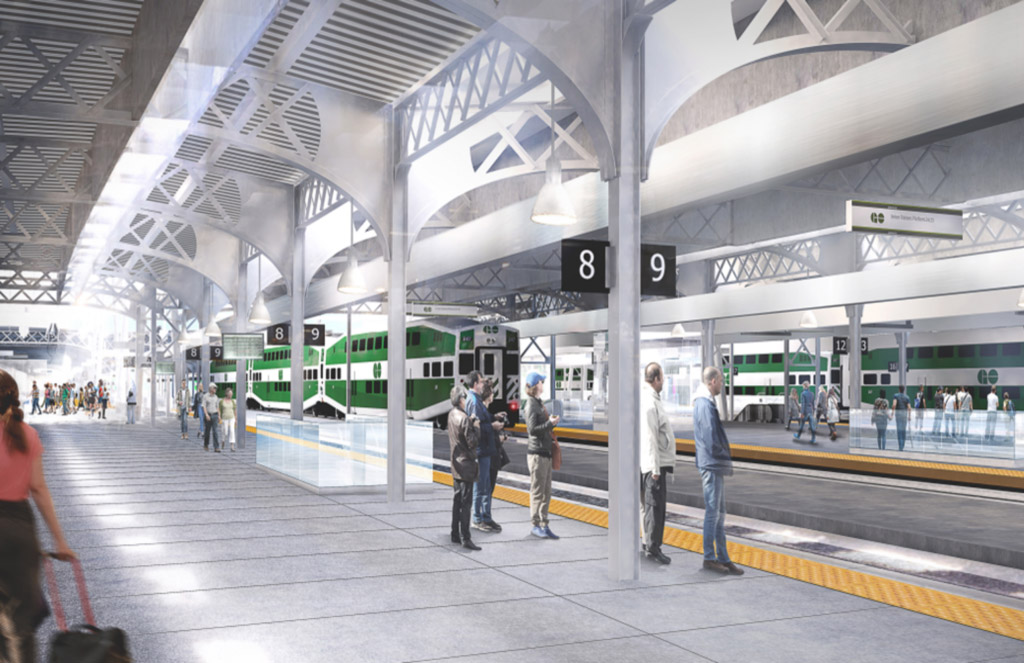 Covid-19 restrictions added an extra dimension to SEMP's involvement, meaning our work was performed entirely remotely, inevitably complicating engagement with stakeholders. Despite this tight and difficult operating environment we:
Produced systems engineering and assurance management plans for the project.
Established and managed the requirements management application for the project (DOORS) and dashboard (Power BI).

Identified benefits from the Business Case, generated relevant Business Requirements and agreed these with the Sponsor.

Elicited Stakeholder requirements and project constraints.

Generated Station Level System Requirements for the project and identified acceptance criteria.

Assessed compliance of the Reference Concept Design against the requirements, identified risks to compliance and generated the initial Verification and Validation Matrix.

Performed initial Safety identification and management, including Preliminary Hazard Analysis tasks, stakeholder Hazop events, an Integrated Hazard Log and Derived Safety Requirements.

Performed initial RAM analysis and established RAM performance targets.

Developed a Preliminary Concept of Operations and agreed this with Operations.

Developed a Concept of Maintenance.
Results
SEMP's involvement has meant that systems engineering and assurance plans, requirements baseline, operations and maintenance concepts and initial RAM, Safety, Security and EMC analysis have provided the foundation for the future success of the project as it moves into the delivery phase.
Despite exceptional working arrangements and a tight time frame we were able to deliver the contract on time and to budget.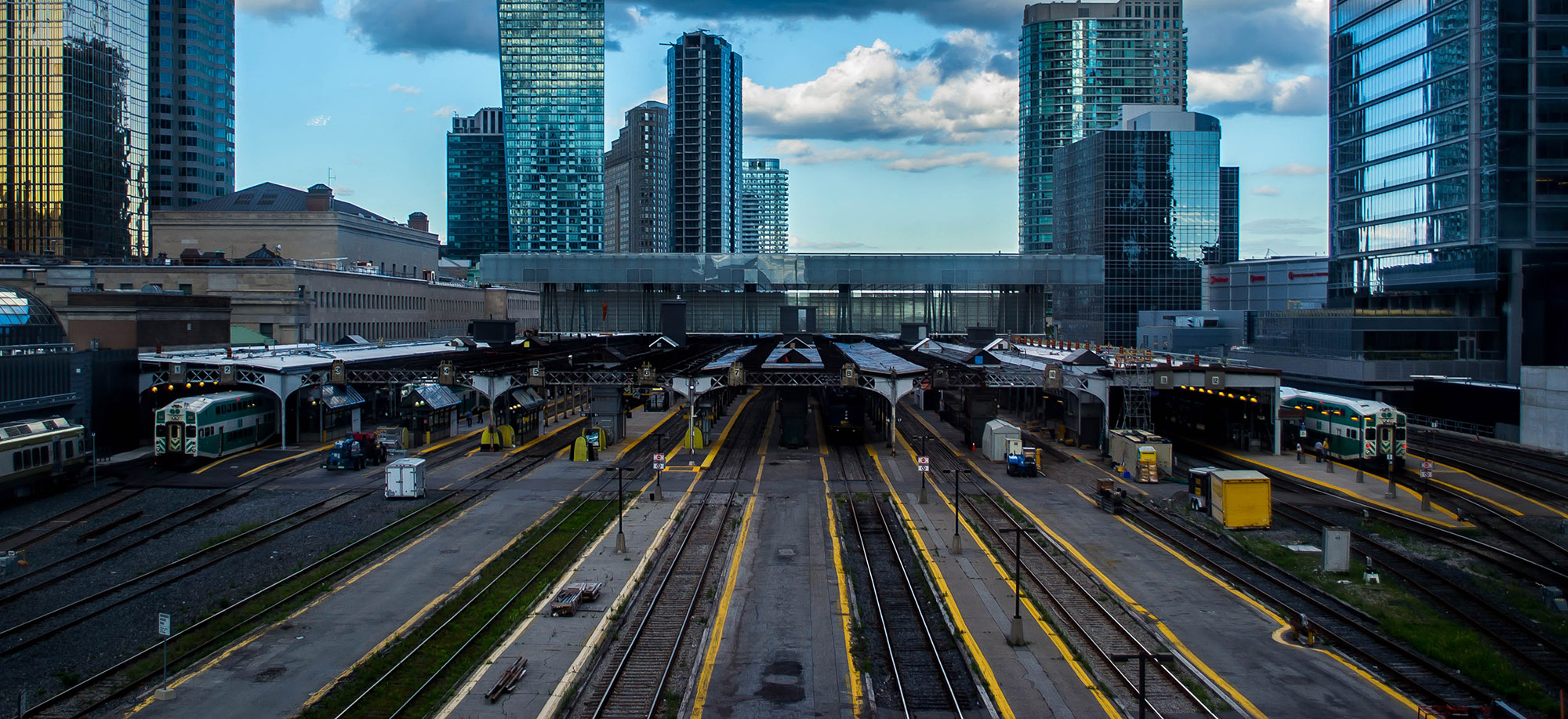 SEMP engaged quickly with the task, established ways of working with the project team and the wider stakeholders, as well as meeting the challenging project timescales with a high level of quality delivery.
— LEAD PROJECT MANAGER, ENTUITIVE